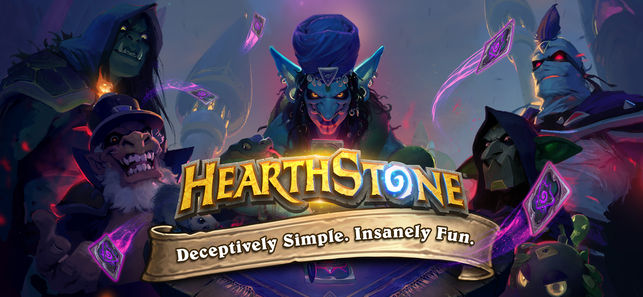 Do you need to get away from the latest WoW or Overwatch balance changes? Are you tired of sitting up at the computer or your...
Details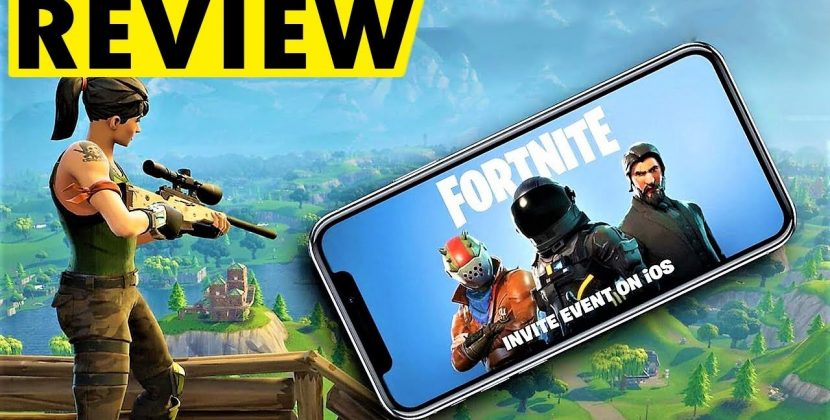 Fortnite is a third-person multiplayer competitive shooter that has expanded its presence from PC and consoles to Apple iOS and Android phones. The game derives...
Details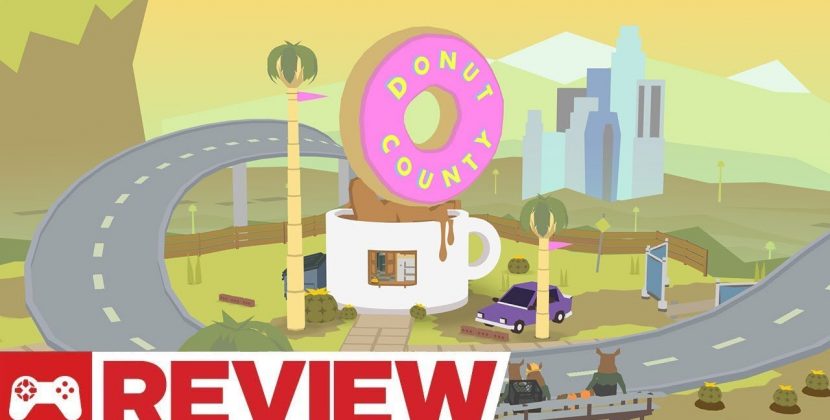 This delightful single player puzzle game was released after 5 years in development. The original concept for the game, created by Ben Esposito, was to...
Details